We're just kicking things off at Gardenfarmandtable.com. Thanks so much for stopping by! Please share your thoughts on agriculture, gardening, and food thoughts through our social channels. We'd love to hear from you while we grow, and look forward to sharing a great deal more over the coming weeks and months.
___________________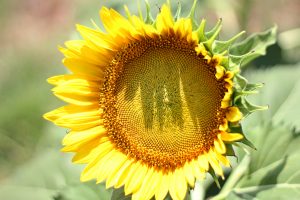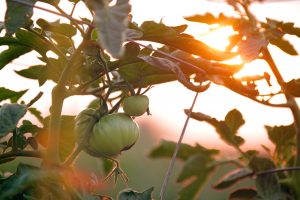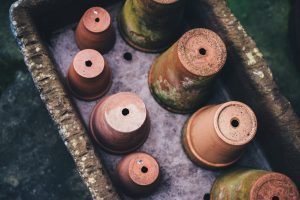 Everyone has opinions about food. What's good? What's good for you? Who makes the best of your favorite recipe? Great food comes from great ingredients. There are few people who approach food quality, growing, land use, treatment of animals and livestock with as much care and passion as family farmers who have been growing and producing food on the same land for generations.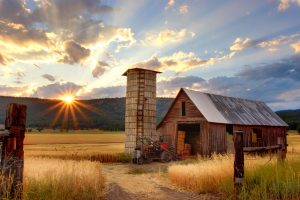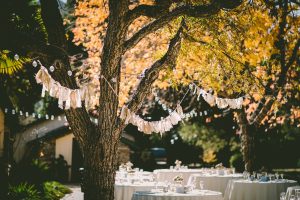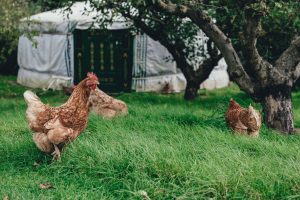 Rather than having long discussions about what's wrong with the food system, our diets and modernization of food, we'd like to do everything in our power to promote the home gardeners, farmers, growers and food producers who get it right, keep trying to do it better, and share the glorious food we can all create as a result.
It's food, let's share it, celebrate it, and honor the effort of where it comes from.
Welcome to our table, we're glad you're here!