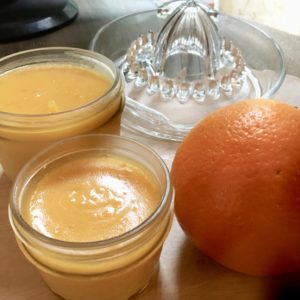 Lemon is the undisputed queen of curds, yet there are a few additional, lovely options for oranges, grapefruit, and lime. Orange curd provides an intense flavor, without quite the potent punch of lemon. Its terrific with scones, on toast, and great for pavlovas and fillings.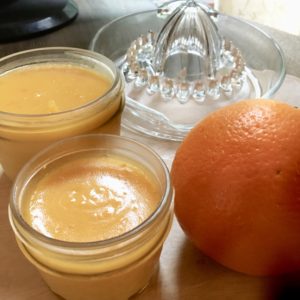 Orange Curd
2017-06-02 21:10:27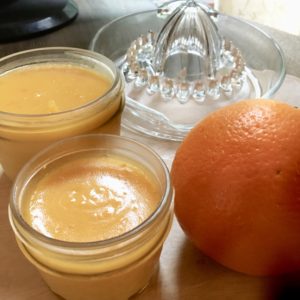 Ingredients
2 tablespoons orange zest, preferably from organic oranges
1 cup fresh squeezed orange juice
1 cup sugar
4 ounces / 1/2 stick room temperature unsalted butter
1 cup / 4-5 large eggs
1/8 (scant) teaspoon salt
Instructions
Add all ingredients to saucepan over medium-low heat, whisking constantly.
Once butter is melted, increase heat to medium.
Still whisking constantly, mixture will begin to thicken within about 5-6 minutes.
It is vital that eggs do not heat too fast, or scorch on bottom of pan as they will scramble.
If it begins to bubble or heat too fast, remove from heat completely and continue stirring.
Notes
Mixture will continue to thicken as it cools. The texture should be similar to a loose pudding.
Garden, Farm and Table https://gardenfarmandtable.com/