As temperatures drop and we start thinking about how to rake ALL OF THOSE LEAVES. It's a funny thing to be concerned with the most sturdy, colorful buds of spring. October is time for bulbs!
Whether you choose tulips, daffodils, hyacinths, snowdrops, alliums, or crocuses, now is the time to plant.
Plotting and Planning
Bulbs have slightly different seasons. You should plan for when they will appear, their color, height and distribution.
Last thing to consider, naturalizing bulbs are those that self propagate and increase in number over the years. Your planning should consider this option for the following bulbs types: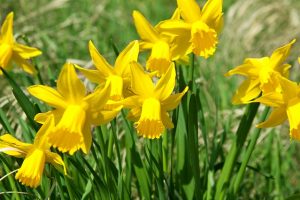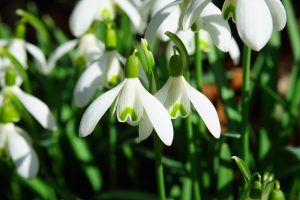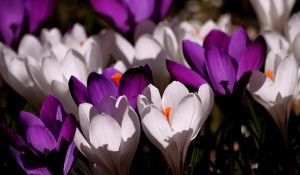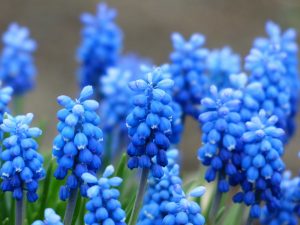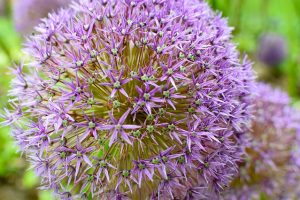 Anemonie (Blanda)
Iris (Rockgarden) (Though generally planted as a rhizome, it's still time to plant them!)
Tulips, unfortunately last 1 – 6 years generally and decrease dramatically each year.
Buying Bulbs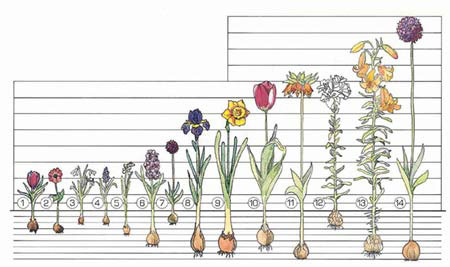 Find a reputable bulb retailer. There are many, and some very inexpensive, but also have smaller bulb stock with a lower percentage of success. In this case you get what you pay for. If you have the chance to buy in person, look for bulbs that are heavy for their weight (similar to shopping for garlic).
Stay away from lighter weight bulbs which means they may be dead or dying or and take more than one year to come up, if at all. Also, if bagged, check the general look of the actual bulbs to ensure there is no rot or mold which spreads quickly and ruins the entire group.
Our Favorites via mail order (that we have tried):
Premium & Specialty
White Flower Farm
Van Engelen, Inc
Value and Quality
DutchGrown Bulbs
Breck's Bulbs
Michigan Bulbs
We've also tried major home supply / hardware stores and had a high rate of dormant / dead bulbs so don't recommend them. But, if you're out of time for planting, their sale prices may make up for the 'bulb roulette.'
Plotting out an area for Bulbs
Very conveniently, bulbs will pop up through soil and dormant grass early in the season. They do no need prepped beds. they just need to be planted to the right depth which varied by variety and species of bulb.
Timing
Check your bulbs for planting zone and timing. A good rule of thumb in areas with cold winters is that you can plant bulbs up until the ground freezes for deeper bulbs, but it's a risk. Try to get them in before the first week in November down to zone 6.
Amendments
Many proclaim the value of bone meal as an amendment or fertilizer. The need for this depends on your soil quality. Personally, never found it necessary. If needed bone meal can be found at most hardware and garden stores. If you have heavy clay soil, you may want to add a lighter humus soil or compost and till the soil a bit to break up the clay.
Tools
A bulb planter is a great tool to make a large amount of planting go very easily, especially on your back and knees. However a sturdy version to use year after year can be pricey.
A bulb auger attaches to a standard automatic drill and drills a quick pocket into the soil just larger than the size of most bulbs.
If you are only planting a single bag or handful of bulbs you may just want to use a spade.